The basic timeline of events goes something like this: Gemma books a family session. Matt then follows up secretly to tell me he'd like to propose to Gemma and wants to know if I'd mind documenting the moment. Of course not!
Fast forward to the day of the photo session and the weather really wasn't in our favor — steady, cold rain throughout the day. Had this been a typical family session, I would've suggested we reschedule.  Fortunately for everyone, Gemma didn't call off the shoot, and as for the rest, you can see how the events unfolded below.
We started with a few family pictures.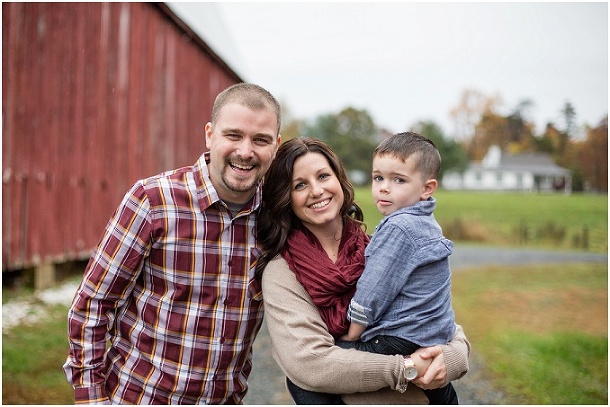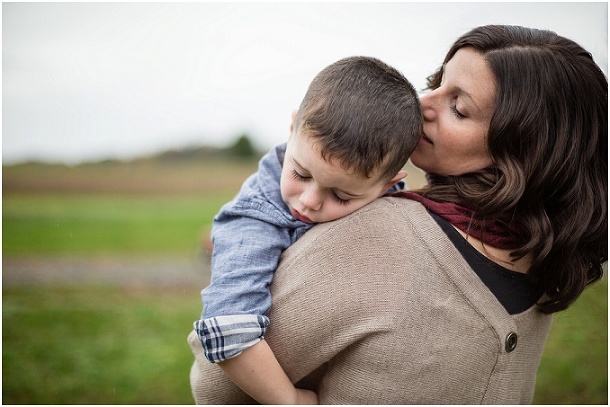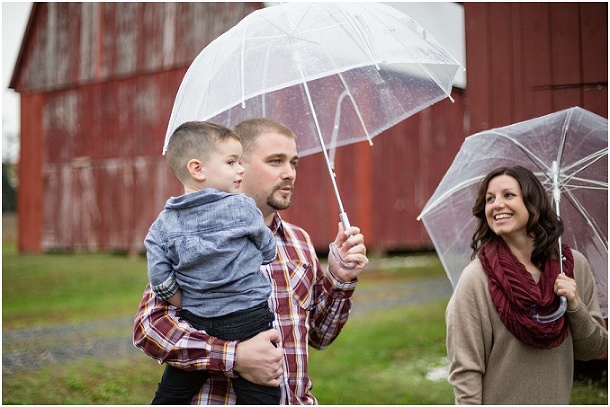 Then we moved into a few of Gemma and Matt by themselves. These next two shots are just before Matt takes a knee to propose.



I'd say Gemma was surprised! I love her reaction!




In case there was any question, she said yes! And from there we moved into a mini engagement session. Family portraits, a proposal and an engagement session — if nothing else, I'd say these two are efficient!






Congratulations Gemma and Matt! I'm so happy for you guys and can't wait to see what the future holds!