While the official first day of spring is just around the corner, today I'm sharing some tips for planning a fall wedding. I thought this information would be most valuable to fall brides now while they're in the midst of making all of these important decisions.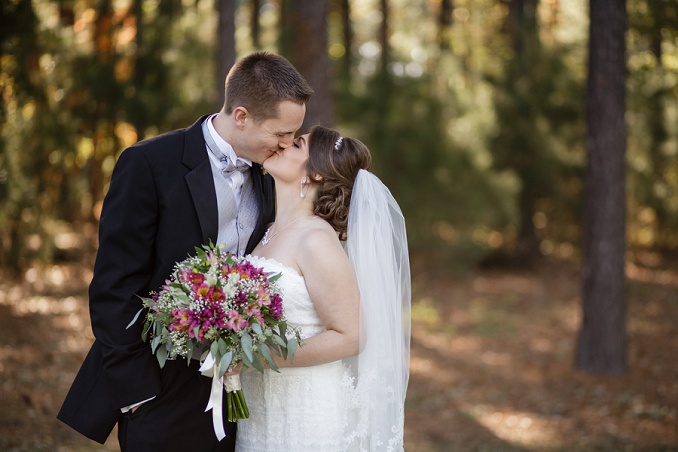 Here are a few things I think you should consider:
Book your vendors early. Fall in Maryland is a very popular time for weddings with October being one of the busiest months all year. Book your wedding vendors early to ensure you get your top picks.
If you're planning an outdoor wedding, it could be a chilly evening. Pashminas for you and your bridesmaids, throw blankets for your guests, warm beverages such as hot chocolate or coffee, and even a bonfire (pending venue approval, of course) are all great ways to stay warm!
Use seasonal décor. Not only will this enhance the fall theme, it's also an inexpensive way to decorate your venue. Consider gourds, pumpkins, hay bales, corn stalks, twigs, apples, cranberries and even leaves when decorating.
Serve up fall dishes. This is another great way to carry the fall theme throughout your wedding day. Apple pies, pumpkin pies, and even apple cider are great choices!
Choose a ceremony or reception location with a gorgeous fall backdrop. You'll want to take full advantage of the season's beautiful array of colors and light so look for venues with scenic fall views. Your guests, and your photographer, will thank you!
If you aren't planning a fall wedding, check out these tips for spring weddings and summer weddings, and stay tuned for our winter list. If you're looking for more wedding day tips and ideas, be sure to visit our bridal resource page for lots of great information.