Yesterday on the blog, I shared what planning your wedding looks like from a year up until 4 months from the big day. Today we're talking about what happens after that through the wedding day.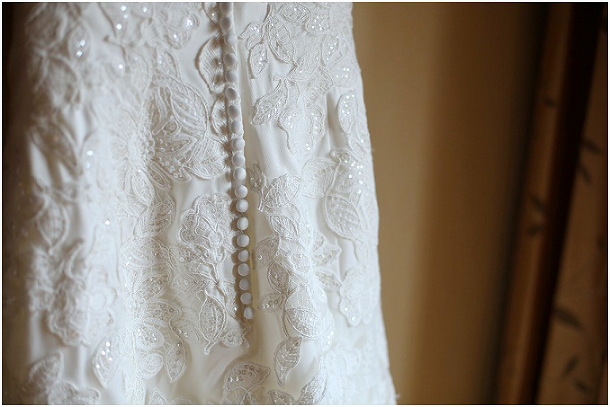 2-4 months
Order wedding cake
Order party favors
Order decorations
Hire wedding day transportation
Plan activities for out-of-town guests
Go on trials & book wedding day hair & makeup
Choose readers and any other participants needed for the ceremony
Get photography permit, if needed
Address invitations and mail them
1-2 months
Record RSVPs
Purchase ceremony & reception accessories
Select groomsmen's wedding attire
Mail invitations for rehearsal dinner
Select something old, new, borrowed and blue
1 month
Finalize menu selection for wedding
Finalize ceremony details with officiant
Finalize rehearsal dinner details
Make a wedding day itinerary & give a copy to your wedding party & vendors
Determine reception seating chart and create place cards
Pick up wedding rings
Make musical selections
1 week
Give caterer and reception venue a final count of your guests
Pack for your honeymoon
1 day before
Drop decor off at ceremony & reception locations
Create envelopes with final payments for any vendors that need to paid on the wedding day
Wedding day
Make sure you have the wedding rings
Bring the marriage license, photo permit & special occasions permit, if needed
Relax and enjoy your day
These timeline suggestions have been pulled together from a variety of wedding sources, plus our own personal experience. Each wedding is different and will vary.