Planning a wedding can be a lot of work. There are so many vendors to coordinate, items to consider and decisions to make. To help make the process a little easier, I've come up with a timeline for planning your wedding. This list of items is broken down by month so you can tackle the tasks in smaller segments.
And because I don't want to completely overwhelm anyone that is newly engaged, I'm breaking this planning timeline into two posts. Today's post will cover from around a year up to four months before the wedding. And tomorrow I'll share a list of to-dos from month four right up until the big day!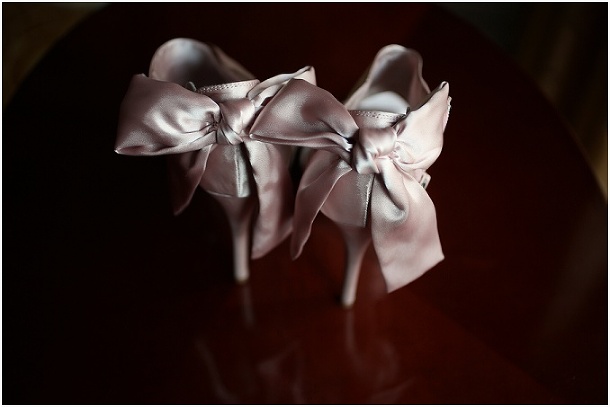 9-12 months
Choose your wedding date
Hire a wedding coordinator
Determine the kind of wedding you want including the type of location, theme, colors, how many guests, whether it will be formal or more casual
Set a budget and determine who will pay for what expenses
Book your ceremony and reception venues
Hire a wedding photographer
Schedule your engagement session
Order your wedding dress
Secure passports, visas, birth certificates, and any other documents you need for travel (for a destination wedding or the honeymoon) and/or marriage licenses
6-9 months
Choose your wedding party
Choose wedding party attire
Hire a caterer
Hire an officiant (if needed)
Hire ceremony musicians
Hire a band, DJ, or both if needed, for the reception
Hire a  videographer
Hire a florist
Create a wedding registry
4-6 months
Send Save the Date cards (if you plan to do so)
Schedule fittings for your wedding dress and bridesmaids gowns
Arrange marriage prep courses, if necessary
Reserve rental items
Hire a decorator
Finalize your guest list
Select & order invitations & other wedding stationery
Set date, time & location for rehearsal dinner
Make arrangements for out-of-town guests
Start planning your honeymoon
Shop for your wedding gifts to each other
Shop for your wedding gifts for your wedding party
Shop for your wedding gifts for your parents
Buy wedding bands
These timeline suggestions have been pulled together from a variety of wedding sources, plus our own personal experience. Each wedding is different and will vary.