Today's tip is a simple one. When planning your wedding day timeline, involve your photographer in the process. This becomes even more important if you don't have a wedding planner.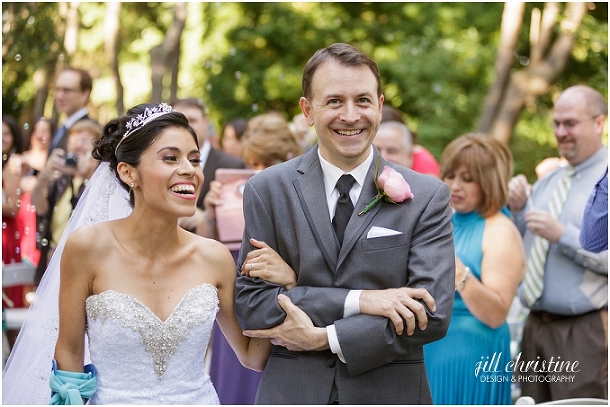 Why should you tackle this task with your photographer? Because they know that you'll need to have your hair and make up done about three hours prior to your ceremony to allow time for formals, a first look if you have one and travel time to the ceremony site if needed. They know that having a receiving line after the ceremony will add 30 minutes to your timeline. They know that your DJ will need 10 minutes to line up your wedding party and confirm the proper pronunciation of everyone's names prior to your introductions. And they also know to schedule the reception events leaving a 10-minute window for sunset pictures.
Knowing and anticipating how much time various events take is key to creating a wedding day schedule that flows smoothly, leaving you less stressed. So before you start working on your wedding day timeline, talk to your photographer and tap into their expertise!