Planning a wedding should be fun, but let's face it, with all the details to consider, it can be quite stressful at times! To take the stress out of the planning process, I recommend hiring a wedding planner such as Shawn Gray of TréBella Events. Not only can she help you with the logistical decisions that need to be made, but she can also take your ideas and bring them to life. Her designs are absolutely stunning!
This once in a lifetime event is something you should enjoy and Shawn can help you do that. By helping your day run smoothly, you'll be able to relax and truly enjoy the moment. Let her worry about making sure the centerpieces are placed on the tables or that dinner is served on time. After all, she's a pro at it!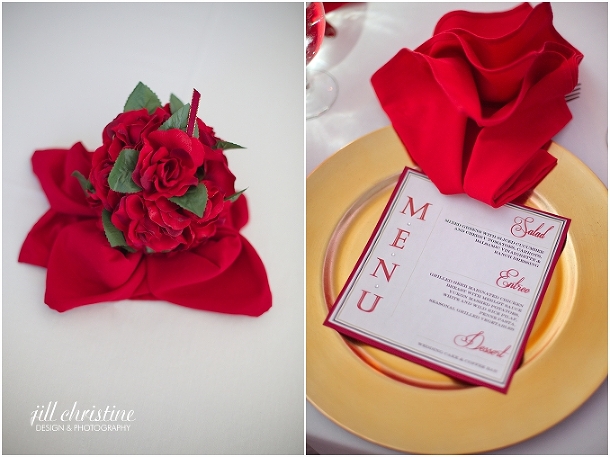 TréBella Events is based in Southern Maryland, but also serves Annapolis, Virginia and the DC area. They offer a full service planning option that includes creating a wedding budget, negotiating vendor contracts, managing the guest list, directing the rehearsal, coordinating the day's events and everything in between! They also offer a partial planning option for the bride and groom that need assistance pulling together all of the last minute details. And finally, there's a month-of package for the bride and groom that have already planned their wedding but are looking for assistance on the wedding day.
TréBella Events also offers design services that can be purchased separately or combined with any of the planning packages. Design services include the creation of inspiration boards, centerpieces, stationary design, lighting design, backdrop design, and linen rentals among other items.
You'll benefit from hiring Shawn, not only because she's extremely talented, but also because she's worked with numerous local vendors and can determine which ones will be the best match for you and reflect the style and vision of your day. Ultimately, her relationships with these vendors can save you time and money in searching for the perfect fit. And who doesn't love that?
To learn more about Shawn's services, please email her at ​​shawn@trebellaevents.com.